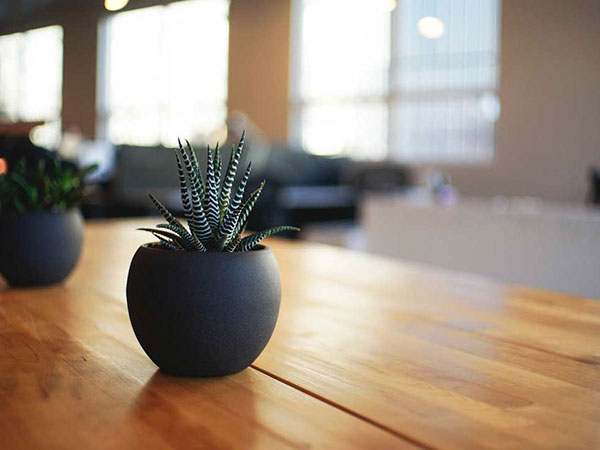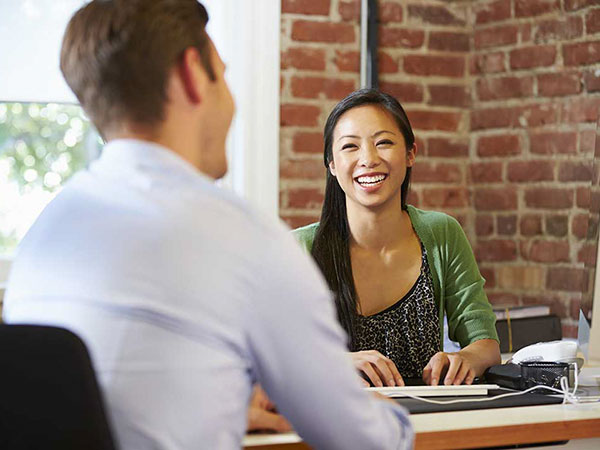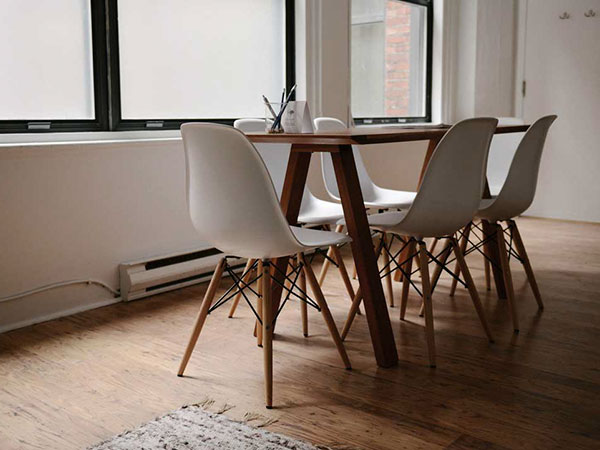 Amberken has profuse experience in providing a complete foreign language service with unparalleled quality and customer service. Our services are carried out by native speaking, professionally qualified, in-country specialists, they are not only masters at the intricate craft of translation, skilled at navigating the challenges of idioms, but also are qualified specialists in their subject areas.
At Amerken, the key to every successful translation projects lies in:
• The skill and expertise of our translators.
• The rigor of our translation process
• The exacting standards of our translation project managers.
We believe we're simply the best at what we do.
Amberken  (formerly Sync4us Technologies Co.,Ltd) originally incorportated in Hong Kong in 2012. The core management team has more than 10 years of management experience in the industry. The company is currently a member of the Translators Association of China  (TAC), the American Translators Association (ATA), and the Globalization and Localization Association (Gala).
Amberken a customer-focused and professional-oriented team, and do our best to provide high-quality language consulting and translation services to multi-field customers.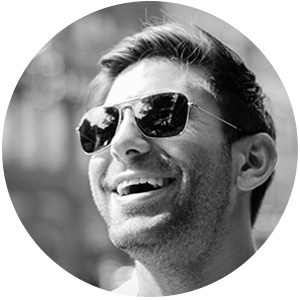 Sales Department
Ken has over 13 years of experience in the translation and localization industry, having started as a project manager and later moving on to the business development and management roles.

He had a bachelor degree, and then continue MBA course in ZheJiang University. Besides this, He also has experience in studying in Kiel University (CAU).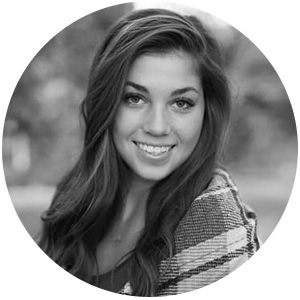 Operation Department
Ms. Yu has more than 10 years of working experience in a famours consulting company. She joined the Amberken team in 2016 and now she is currently responsible for Chinese mainland operations and business development.
She has a master's degree in management in 2012.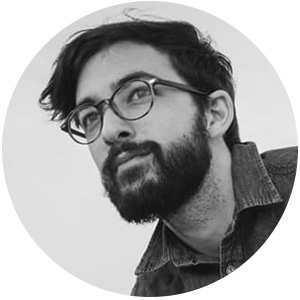 Technology Department
After graduation, he worked as a technical director in a public company in Hongkong. In 2012, Jerome.H and Ken.C established Sync4us Technologies Co.,Ltd in Hongkong, He was the CEO of Sync4us Technologies co.,Ltd. And now he is CTO of Amberken.
Jerome.H graduated from Peking University in 2010 with a Ph.D. in microelectronics.
We abandon the pursuit of short-term gains and focus on long-term partnerships to ensure a stable and sustainable source of projects for years to come. Our goal is achieving mutually beneficial win-win goals with customers, suppliers and internal employees!
Protecting the public environment
Reduce pollution and waste from daily commuting by reducing physical offices and creating virtual offices. We print only when absolutely necessary, using virtual meetings and webinars as much as possible to replace face-to-head meetings, thereby reducing the high carbon travel caused by attending such meetings.
Maintaining business relationships
Our purpose is: to be respectful, transparent, fair and honest. We fully respect existing and potential customers and suppliers and see them as equal partners for mutual benefit. In our dealings with suppliers and customers, we uphold the principle of good faith and promise that there will be no fraud or misleading behavior in any business dealings.
Improving employee happiness
When defining success, we see each employee as a stakeholder, and our employees are our wealth. We provide all our employees with a good career path, fair pay, generous benefits and a friendly working environment. Giving employees a strong sense of belonging is one of the goals we are striving for.